Have you lost the keys to your car?
You can rely on the emergency auto locksmith at NE Auto Locksmiths. We will help you replace car keys and lost keys as soon as possible. Based in the North East, we cover Sunderland, Middlesbrough, Newcastle and Durham and the surrounding areas. We are available 24/7, so in case of an emergency, we can be there to help you quickly. If you have any queries, get in touch with our auto locksmiths today. 
Reliable locksmiths in your area
Are you locked out of your car? Do not worry, we have got you covered. We offer emergency auto locksmith services; covering Sunderland, Middlesbrough, Newcastle and Durham. Our services include key cutting, replacement keys and much more. Our experts have the skill and knowledge to gain access to your vehicle and provide you with duplicate keys.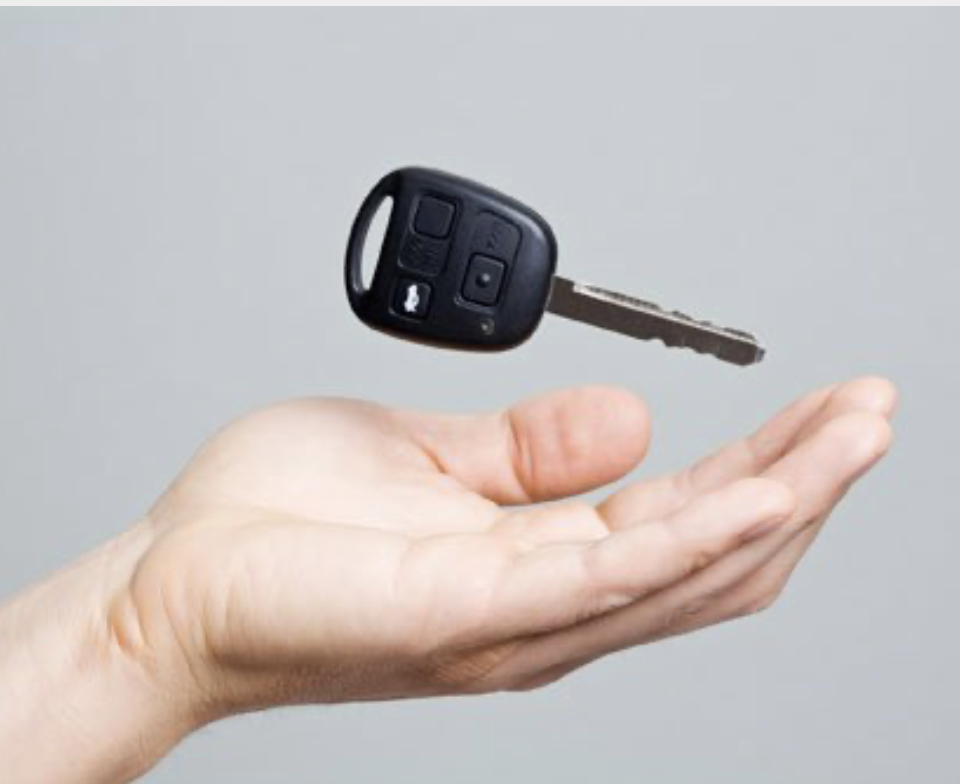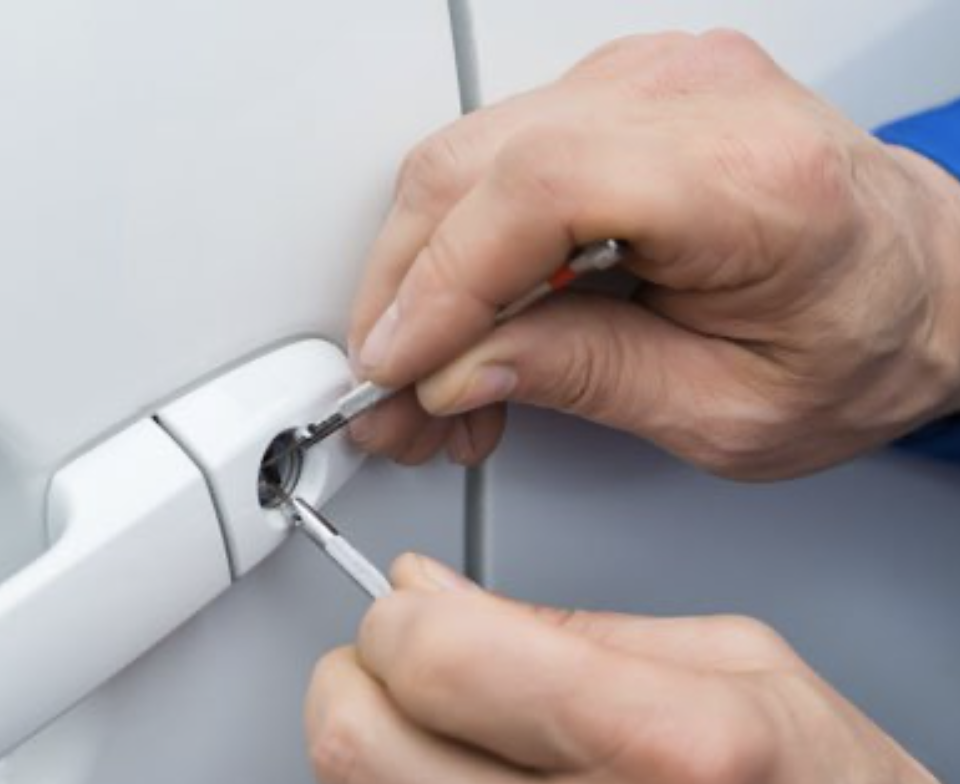 Our locksmiths can take care of:
Replacement Keys
Open locked cars
Lost car keys
Broken car keys
Key cutting
Our locksmiths can take care of:
Replacement Keys
Open locked cars
Lost car keys
Broken car keys
Key cutting